Melt in your mouth Apple Cider Doughnuts made with fresh apple cider. Easy fall doughnut recipe to make at home!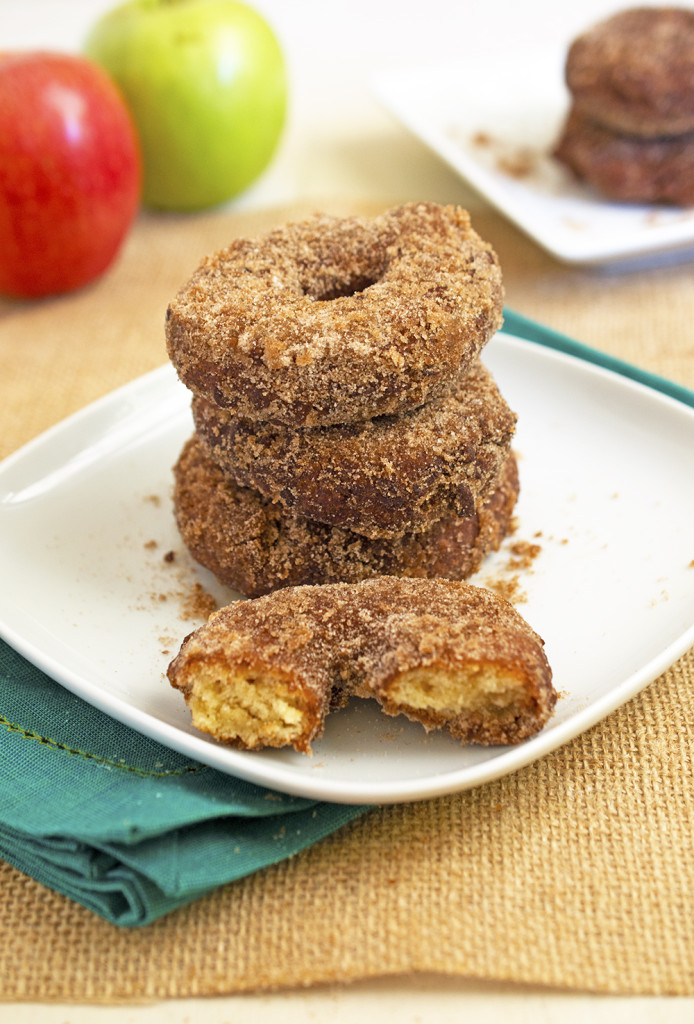 I spent this past Saturday morning making these delicious melt in your mouth Apple Cider Doughnuts. My love affair with these doughnuts didn't start there. I was first introduced to Apple Cider doughnuts at a local farm in Maryland. They make their doughnuts with fresh squeezed Apple Cider from their orchard. They come out piping hot and rolled in cinnamon and sugar.
When I think of Apple Cider Doughnuts I think of Fall. Visiting the orchards, drinking apple cider, and eating these delicious doughnuts. Even if you do not live by an orchard you can still experience all there is to love about Apple Cider Doughnuts with this recipe.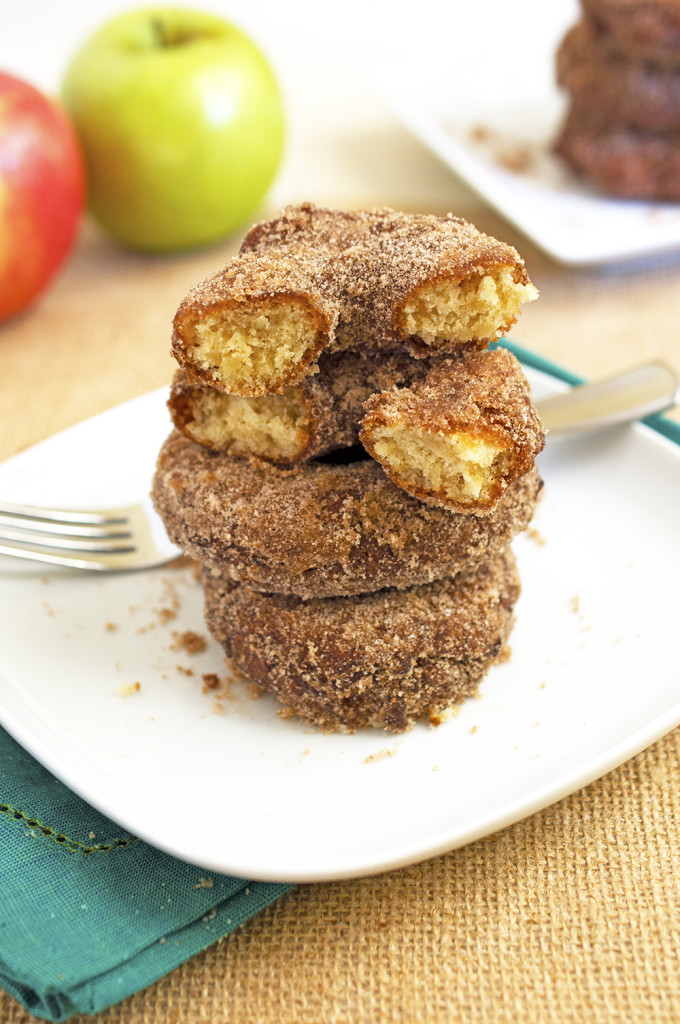 Fresh squeezed apple cider is used to make these cinnamon flavored doughnuts. The cider is reduced to get a concentrated flavor of apple cider. I also added dark brown sugar, cinnamon and a pinch of nutmeg to the batter.
These doughnuts are soft and fluffy just like cake. The cider adds a nice tang to the doughnuts and helps them retain moisture.
This recipe makes about 8 doughnuts depending on the size of your doughnut cutter.
I fried my doughnuts but you can bake them if you are looking for a lighter option. This Wilton Nonstick 6-Cavity Donut Pan
 works great for baking doughnuts.…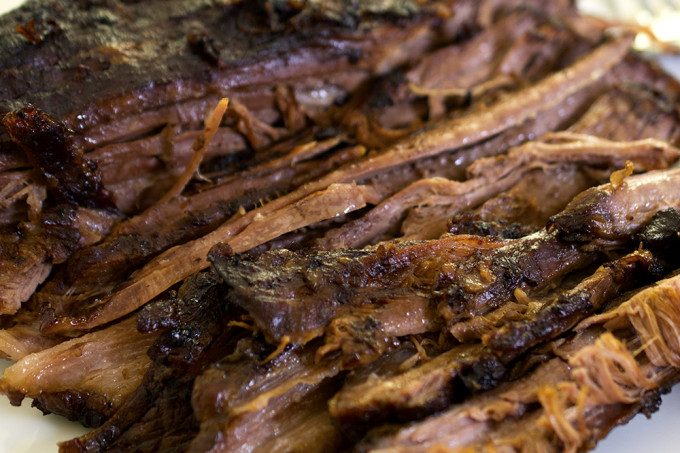 Oven Roasted Beef Brisket smothered with roasted vegetables, red wine, and beef stock. A perfect make ahead Sunday dinner. Beef Brisket is the ultimate comfort food. It's the perfect meal for a lazy Sunday dinner. Brisket needs to be cooked … [Read More...]